BCA GROUP plays holding role with Bien Duc limited liability company established on July 11, 2008 in Vietnam including member companies' collaboration with each individual brand having reputation in around the worldwide.
THE PIONEER IN THE FIELD OF BUSINESS CONNECTION, BUSINESS COACHING
BCA GROUP desires to support entrepreneurs to empower their governance, leadership, and creation with big vision, as well as obvious objectives. To maximize business efficiency, increase value of business asset, produce the quality and prestige productions for community… through coaching activity and simple strategies to measure weekly effectiveness.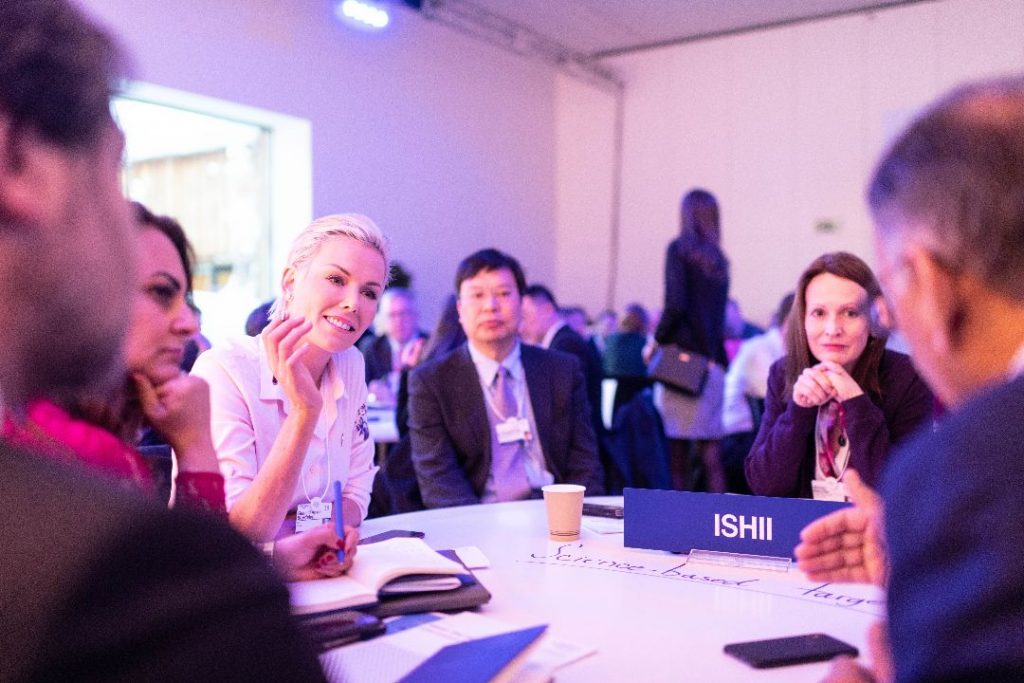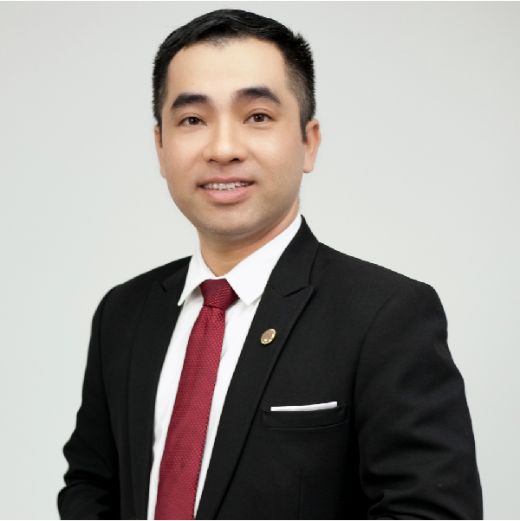 Raymond Le Truong Son
Managing Director BNI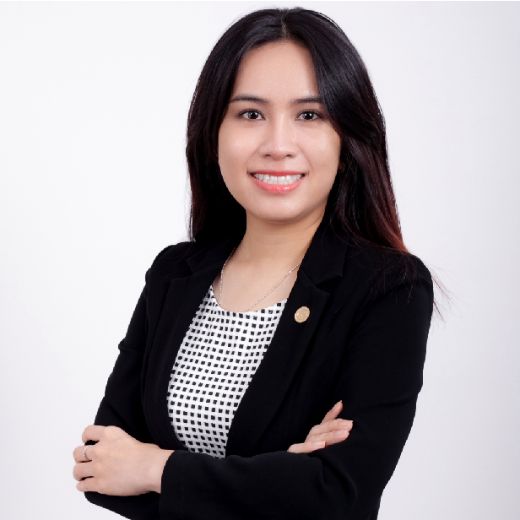 Lisa Le Thi Luong Yen
Director of Training & Development
Ann Bùi Nguyệt Anh
Managing Director CC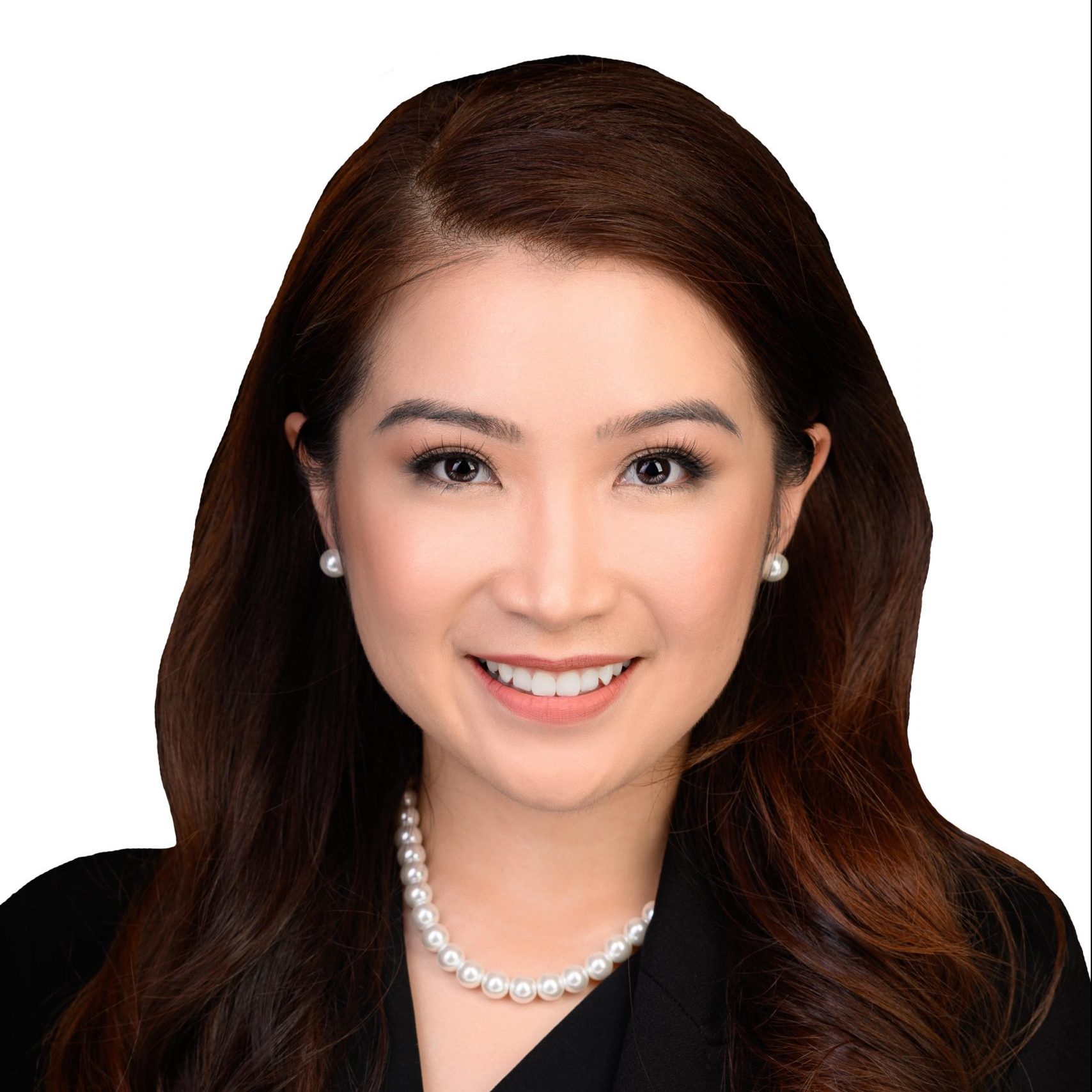 Christine Ho Hong Phuc
CEO BCA Group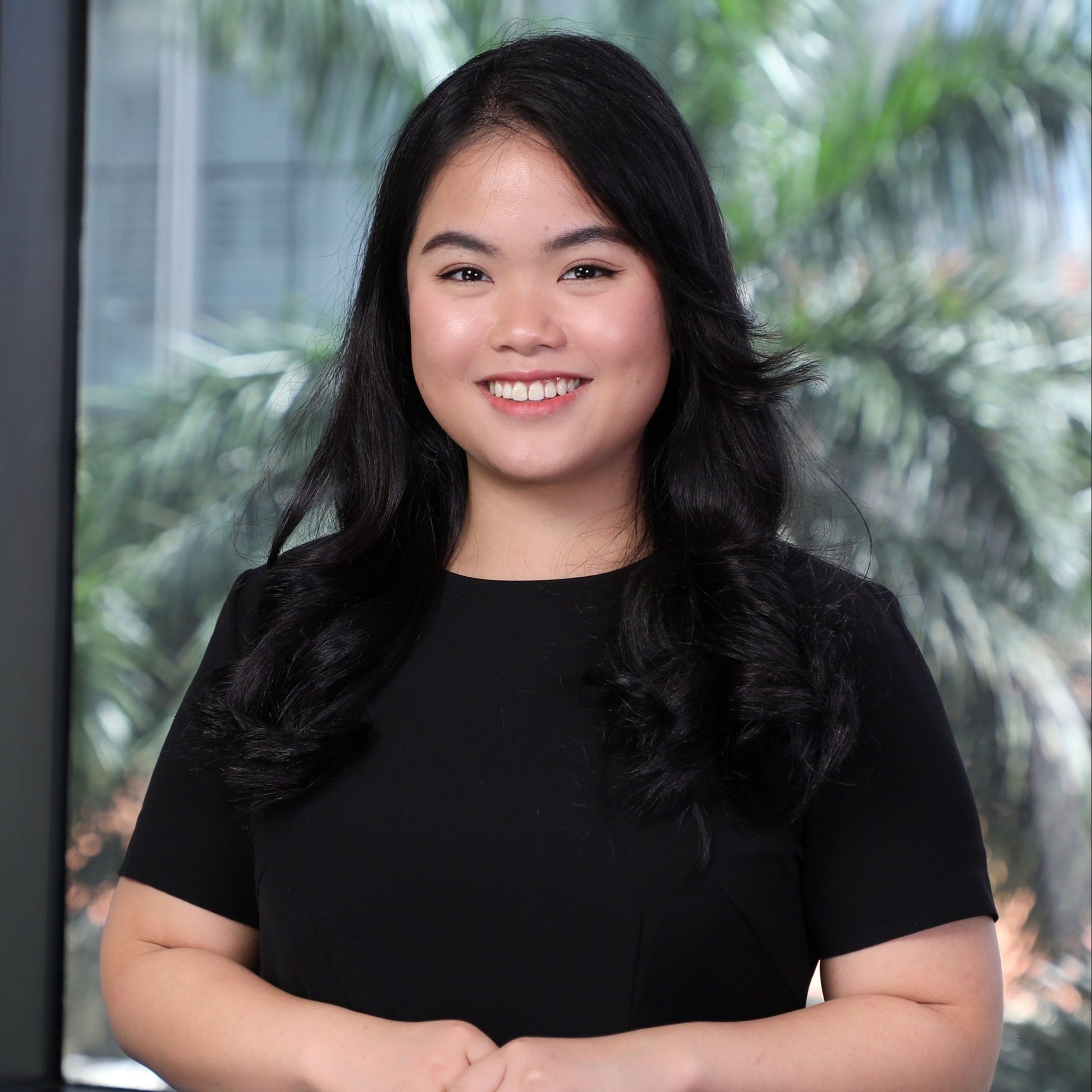 Stephanie Ho Minh Phuc
Assistant to Chairman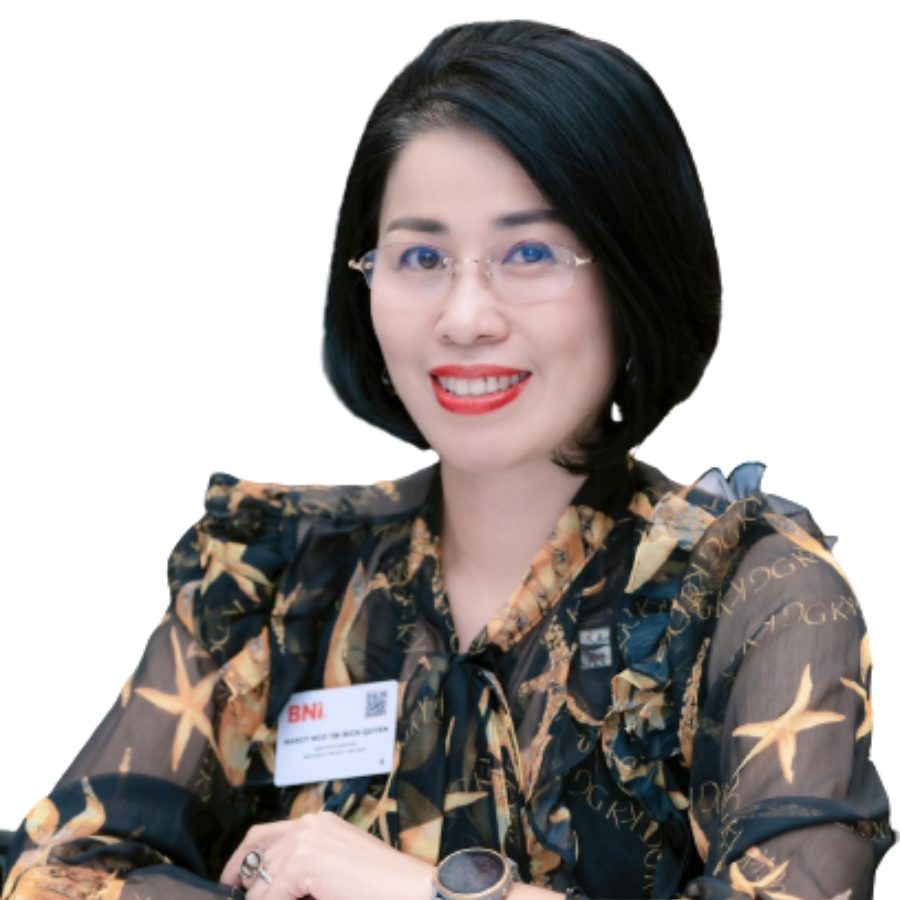 Nancy Ngo Thi Bich Quyen
Vice President BNI Vietnam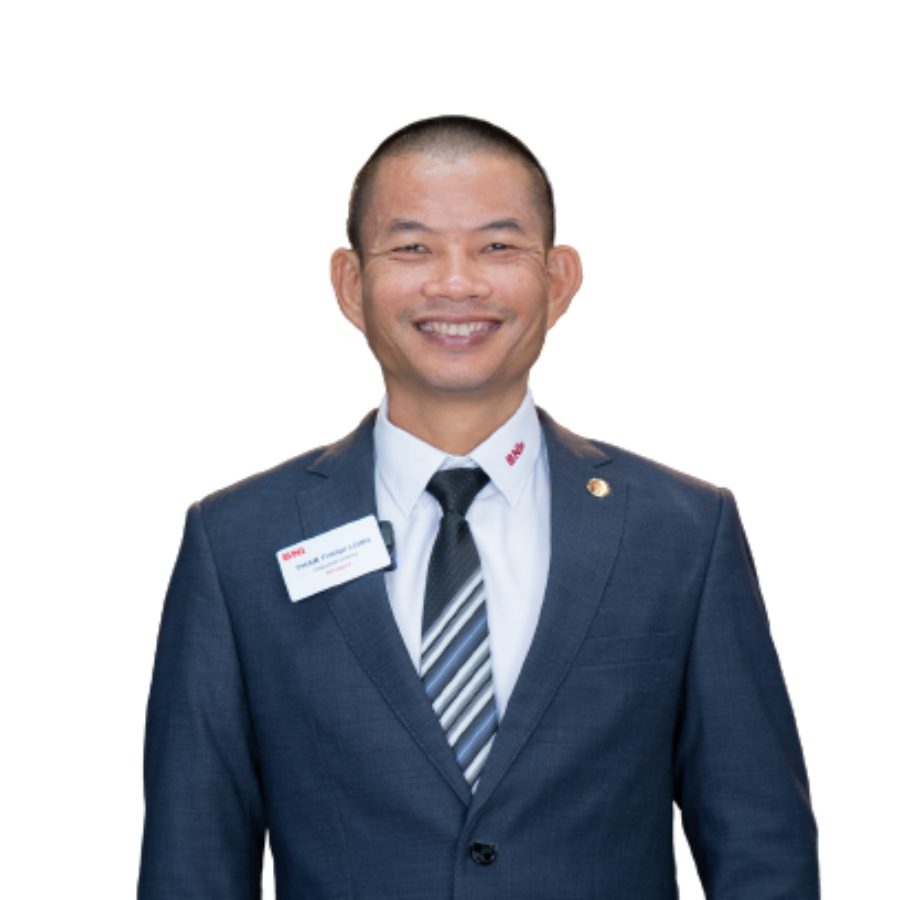 Pham Thanh Long
President BNI Foundation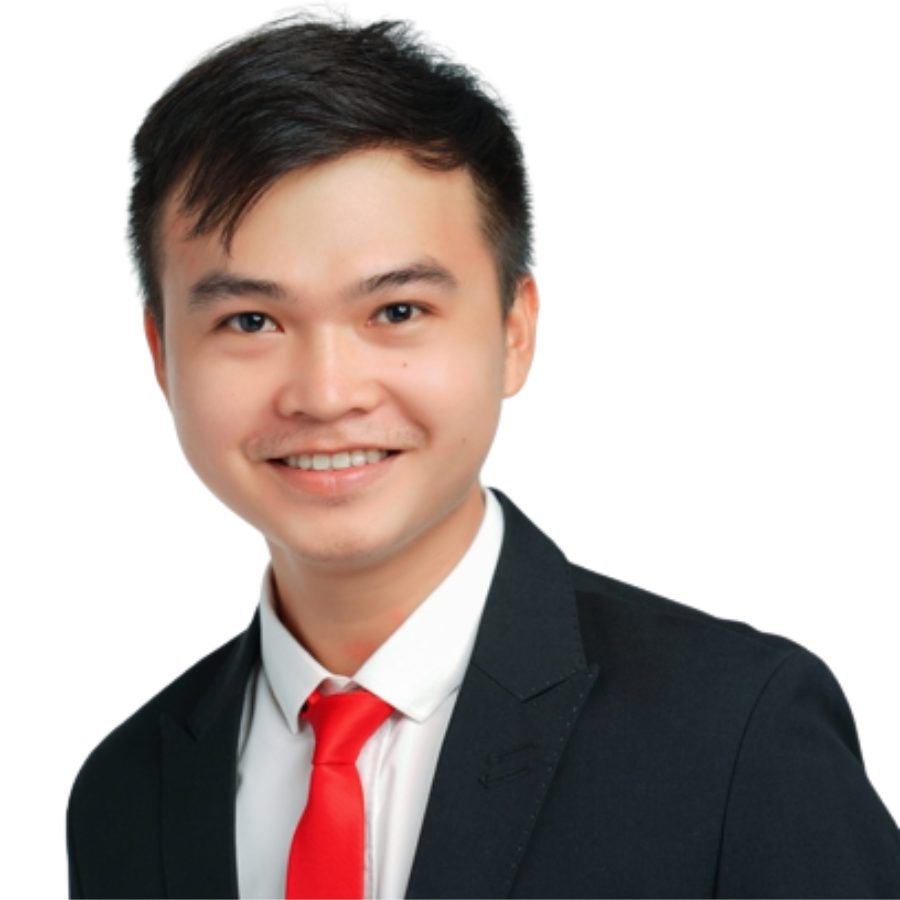 Nguyen Quoc Thang
Manager ActionCOACH Vietnam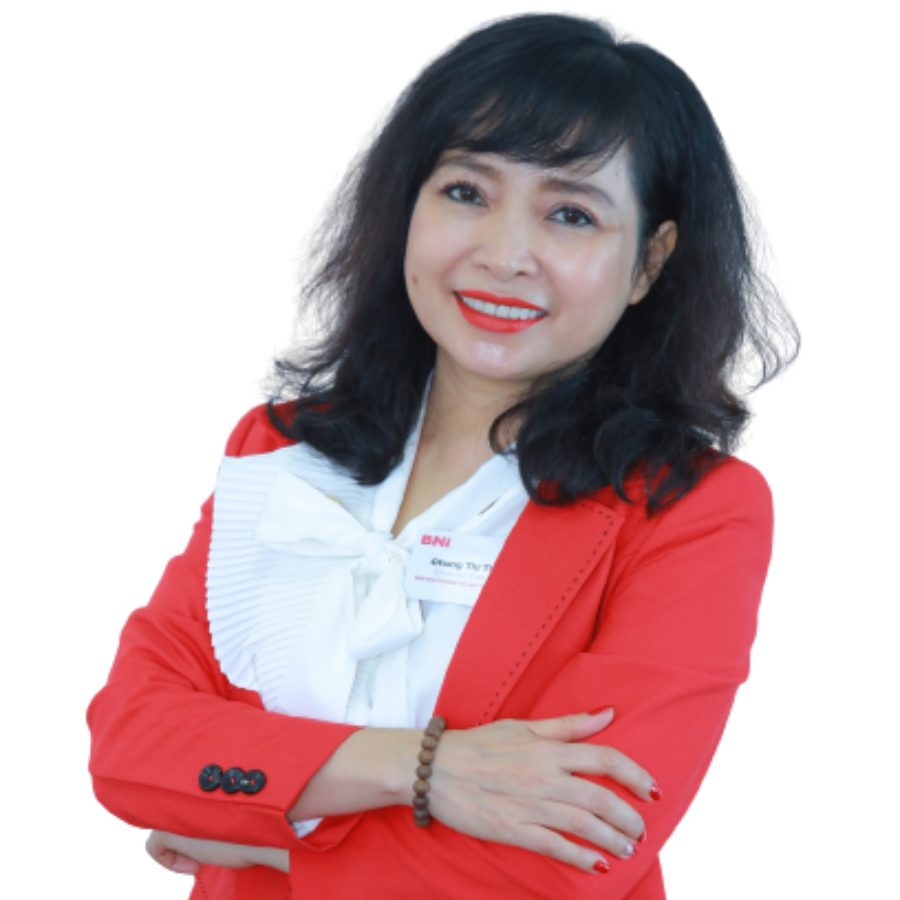 Chung Thi Thuy Ha
Managing Director of BNI Vietnam
BRANDS OF BCA GROUP INVESTING IN VIETNAM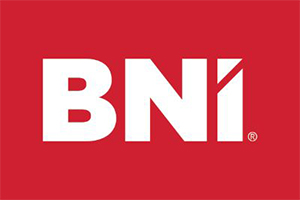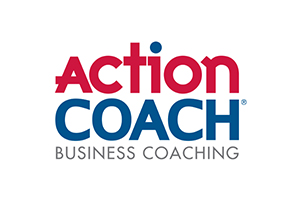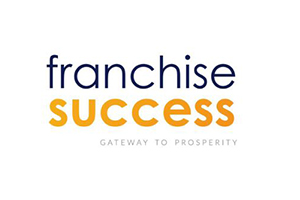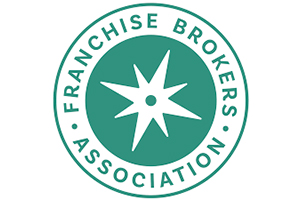 "It is important that what we do to increase benefits for Entrepreneur Community, so I invested in both big brands which is BNI & ActionCOACH."
"Participating in investment more than 3-year, we have grown the professional coaching team that bring in the high benefits for clients who is a long-term companion."
"Developing BNI means building credible and efficient entrepreneur community to help me enhance leadership and prosperity, happiness."
"Investment on coaching helps me to make life mission, attracts to create more talents, supports many business owners develop business effectively."
Accompanying BCA GROUP
Let us help you!
Register contact information, BCA's counselor will connect with you directly