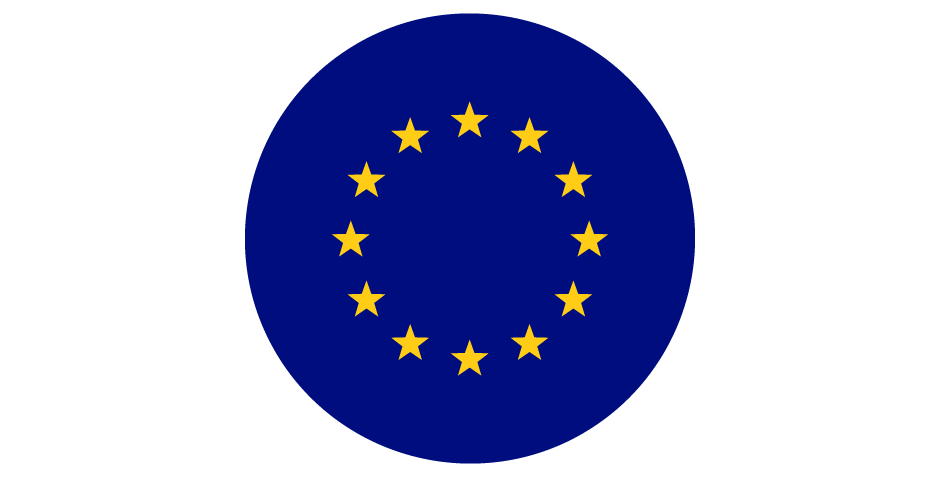 The European Union or EU is one of the famous and influential unions around the world. Today, the EU has contributed to accelerating the process of globalization, which has had cultural implications and important influences on the world economy. This has led to many people around the world looking for opportunities to live and work in EU member countries because of the attractive privileges of an EU passport.
Why choose European Citizenship ?

Fast
Procedure
Most European countries have a relatively fast application process, the results are received after 6 months.

Simple
Financial proof
Simple dossiers of financial proof based on a transparent process

No
Qualifications required
Most countries do not require academic proof, foreign languages or management experience.

Few
Requirements of Staying
Investors do not need to live in Europe to maintain the citizenship.

Guarantee for
The whole family
Investors are the guarantees for their family including legal spouse, biological parents and dependent children under 28 years old.

Health
Care
European citizens are able to enjoy health service at no cost in public hospitals with qualified staff, top-notch laboratory system in the global medical research field and cutting-edge equipments

Tax haven
Incentives
European countries provide settlement for investment programs, which are known for its preferential tax policy for investors.
We have successfully helped over 18,000 families settle down!
Let us help you!
If you are looking for an opportunity to get a European permanent resident card, please register your contact information, our consultant will connect you directly!