Franchise Vietnam is a membership-based franchise consulting network with more than 1,200 franchisors, franchise consultants and vendor members. Together, our franchise broker group members guide aspiring business owners through the process of identifying and investing in franchise businesses. Our purpose-driven mission is based on integrity, ethics and collaboration.
Voted #1 Franchise Broker Network 3 Years in a Row!
Each year Entrepreneur Magazine releases their ranking of top franchise suppliers, based on quality, cost and value of services offered. Franchise Vietnam is proud to have been named the #1 Franchise Broker Network for 2019, 2020, & 2021.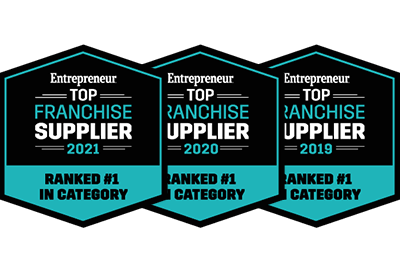 Franchise Consultant Training & Membership Opportunities
Whether you want to start a new career as a Franchise Consultant or grow your business as a Consultant, Franchisor, or Vendor Member, we will help you get there. Although our franchise broker group has grown to more than 1,200 members, we value and maintain a family-like feel and a collaborative culture. Our innovative programs and training has raised the bar in franchising and set us apart among the industry's franchise broker firms.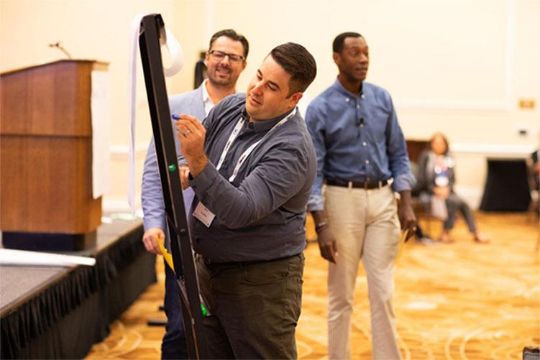 Franchise Consultant Training
Start a new business in a booming industry
Entrepreneurs need help finding business opportunities. You can be part of their journey as a Franchise Consultant. We provide one-on-one training and give you all the tools you need to launch and grow a successful business.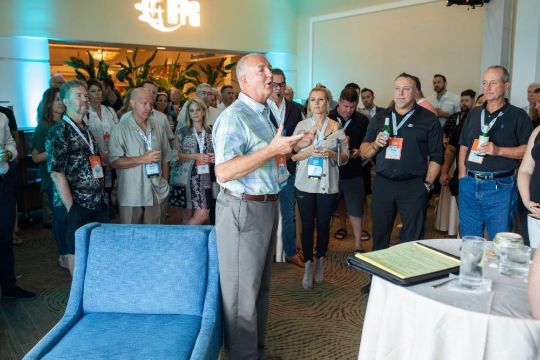 Franchise Consultant Membership
Already an Experienced Consultant? See what sets us apart.
The industry's most-respected Consultants are choosing Franchise Vietnam for good reasons. We serve our members with integrity and value. All Franchise Vietnam Franchise Consultants keep 100% of their commissions, this is what sets us apart and creates a fair and ethical culture for all of our members.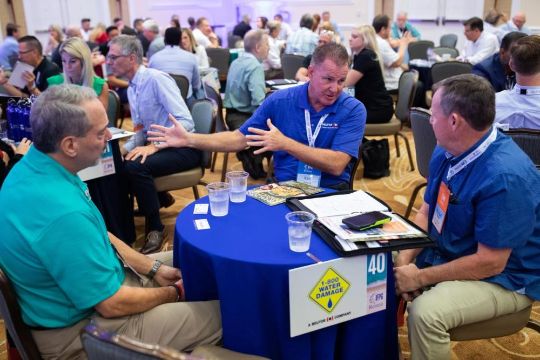 Grow your business with quality candidates
Our Consultant members follow The Franchise Vietnam Code of Ethics to ensure their candidate's best interests always come first. What that means for you is introductions to quality prospects who come to you with a clear understanding of your brand. Franchise Vietnam also offers franchisor education, events, and access to the most-respected brokers and vendors in the business.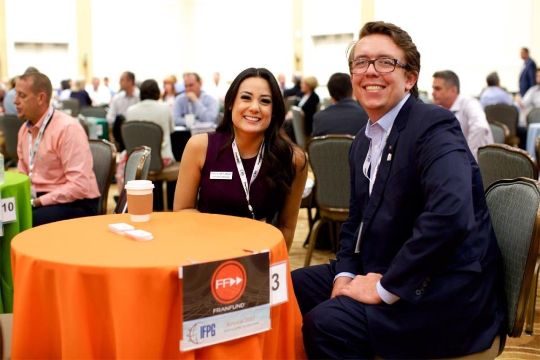 Connect with the best in the business
Become an Franchise Vietnam Approved Vendor and connect with hundreds of franchise professionals who need your services. Vendor Memberships are a win-win for the Franchise Vietnam community. Our members save time knowing that they're working with Franchise Vietnam trusted vendors, and you'll grow your business by having access to the best in the business.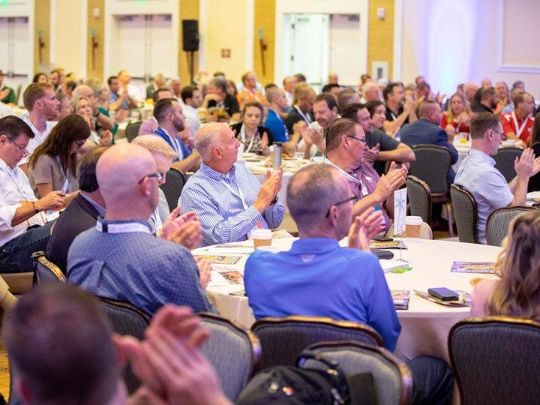 Why Join Franchise Vietnam?
We collaborate: Our fun, family-like culture has created a sense of community in our franchise consulting group. We try harder: Our commitment to innovation, value and constant improvement sets us apart as the No. 1 franchise broker network. We play fair: Our fair and ethical practices have helped us attract the best in the business. Hundreds of the industry's most-respected Franchisors, Vendors and Franchise Consultants have chosen Franchise Vietnam to power their businesses. Through ongoing education, training, and world-class events, we continually raise the bar as the leading franchise broker network.
Franchise Vietnam Programs & Companies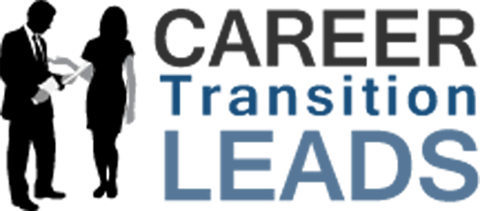 We know what skills it takes to be a successful franchise owner and we deliver quality, qualified candidates who are serious about franchise ownership.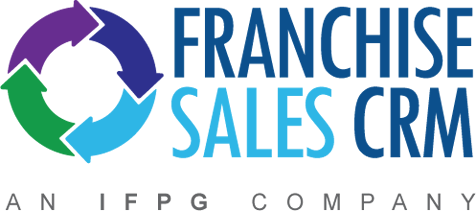 The IFPG's proprietary CRM system is designed specifically for Franchise Sales. This easy-to-use tool is essential for a successful Franchise Consultant business.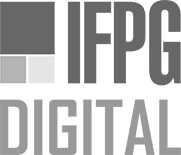 our dedicated IFPG Digital team will help you create an SEO-friendly website that's easy to manage, update, and expand as you grow with your business.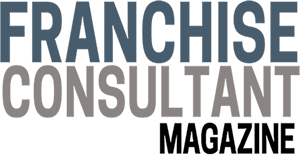 Franchise Consultant Magazine
Franchise Consultant Magazine is the only magazine dedicated to franchise consultants, franchise brokers and franchisors. Our monthly magazine is printed and delivered to all IFPG members.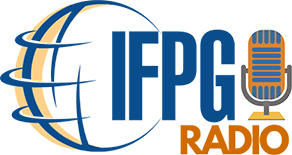 Our exclusive podcasts give our Consultant members a behind-the-scenes look at our Franchise brands. IFPG Radio can be accessed at any time from any device!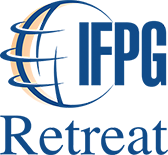 Our Annual Retreat offers amazing opportunities for education, networking and fun. It's a great way for our members to get to know each other better in a fun and relaxed setting.
FRANCHISE VIETNAM CONNECT
Our goal is to connect, empower and inspire our members to offer first-rate, thorough and reputable franchise consultant services.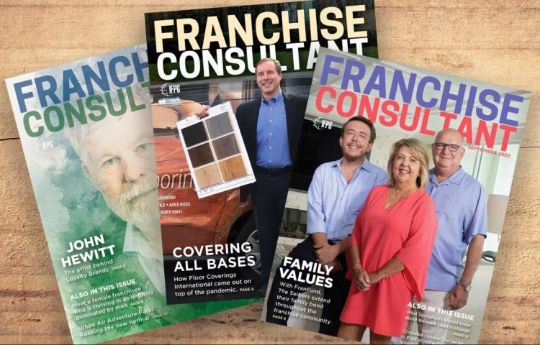 Franchise Consultant Magazine
Exclusive to the franchise broker network, Franchise Consultant Magazine serves all of our members with a high-quality print magazine delivered to their doorsteps. Presented in an easy-to-read format, we inspire and inform our members with stories of entrepreneurship along with updates and advice from industry experts. The magazine serves as a trusted resource for anyone who offers franchise consultant services.
Franchise Vietnam Annual Retreat
It's no secret that we like to mix business with pleasure! Our Annual Retreat offers amazing opportunities for both. From panel discussions to guest speakers to speed networking sessions, our signature event of the year has it all. This is a great opportunity for our entire franchise broker group to get together in one place and build those all-important relationships in a fun and relaxed setting.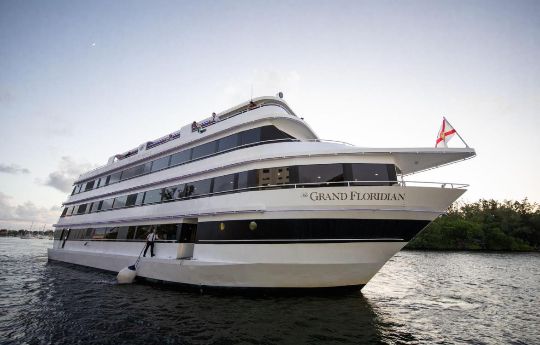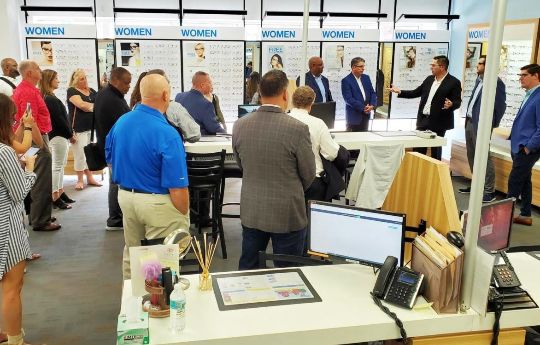 Our Regional Discovery Mixers give our franchise consultant group members an opportunity to gather more frequently in smaller gatherings. Held in major cities around the country, these lively events feature an action-packed day of learning, networking and fun. We start off with presentations from each brand (often, at a franchisor's location) and then move on to our speed networking sessions. We cap it off with fun, team-building activities, drinks, and great food. No other franchise broker companies come close to our innovative and unique offerings.
Proudly serving customers since 2021
Tham gia đầu tư hơn 3 năm, chúng tôi phát triển được đội ngũ nhà huấn luyện chuyên nghiệp mang lại lợi ích cao cho khách hàng đồng hành lâu dài.
Phát triển BNI, là phát triển cộng đồng doanh nhân uy tín hiệu quả giúp tôi nâng cao năng lực lãnh đạo, thịnh vượng hơn, hạnh phúc hơn.
Đầu tư lãnh vực huấn luyện giúp tôi thực hiện được sứ mệnh cuộc đời, thu hút tạo ra được nhiều người tài, giúp nhiều chủ doanh nghiệp phát triển kinh doanh hiệu quả.
Quan trọng là những việc chúng tôi làm nhằm gia tăng lợi tích cho Cộng đồng doanh nhân, nên tôi đã đầu tư vào cả 2 thương hiệu lớn BNI & ActionCOACH.