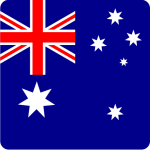 Study Abroad in Australia
Australia, officially Commonwealth of Australia, is a country comprising the mainland of the Australian continent, the island of Tasmania, and numerous smaller islands. Australia shares the borders with East Timor and Papua New Guinea (North); the island of Solomon, Vanuatu, and Nouvelle-Calédonie (France) (Northeast); and New Zealand (Southeast).
Total area: 7.692.024 km2
Time zone: UTC +8 to +10.5 (Winter); UTC +9 to +11.5 (Summer)
Capital: Canberra
The biggest city: Sydney
Official languages: none
Other language: English
Population (2018): 25.072.500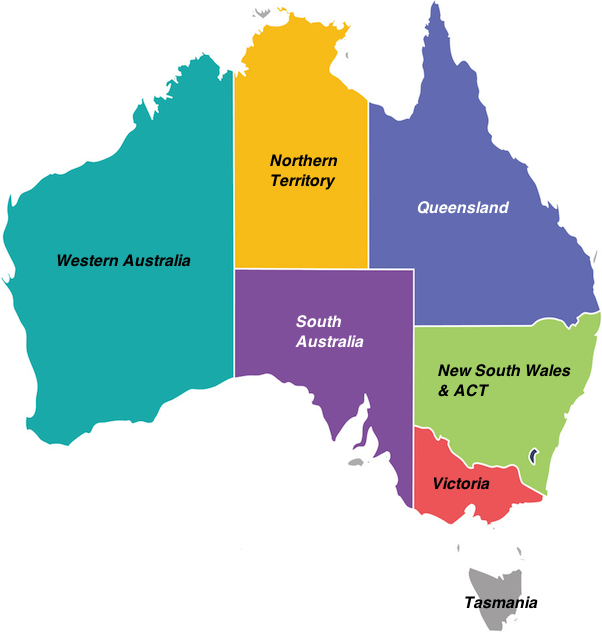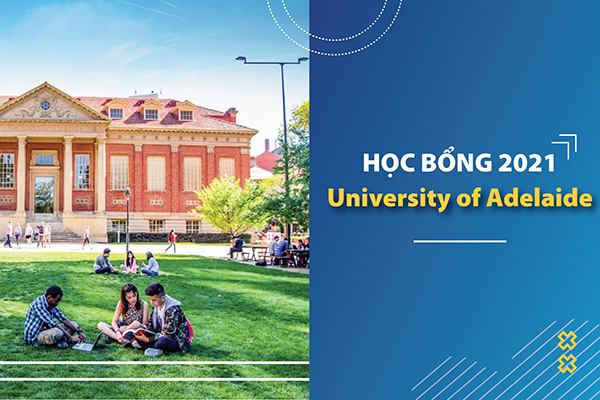 University of Adelaide is the university in the G8 of Australia established in 1874, has undergone nearly 180 years of establishment up to now with
Accompanying BCA GROUP
Let us help you!
Register contact information, BCA's counselor will connect with you directly