ABOUT UNITED KINGDOM (UK)
Country name: United Kingdom is a sovereign country in Europe, off the north-­western coast of the European mainland. The United Kingdom includes the island of Great Britain, the north-­eastern part of the island of Ireland, and many smaller islands within the British Isles.
Capital: London
Area: 243,610 km2
Population: 64,1 million (2014)
Currency: Pound sterling (GBP)
Time zone: GMT (UTC+0); in summer: BST (UTC+1)
Language: English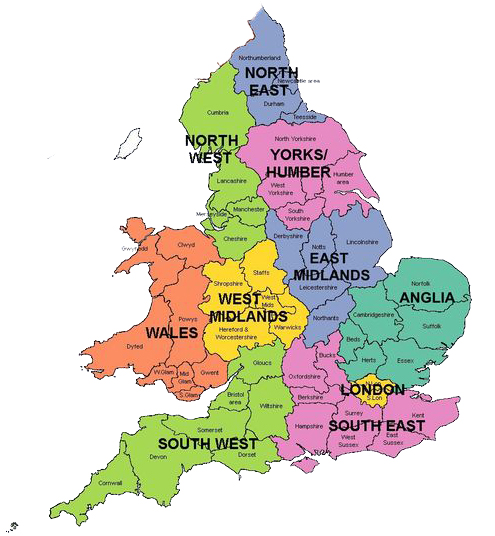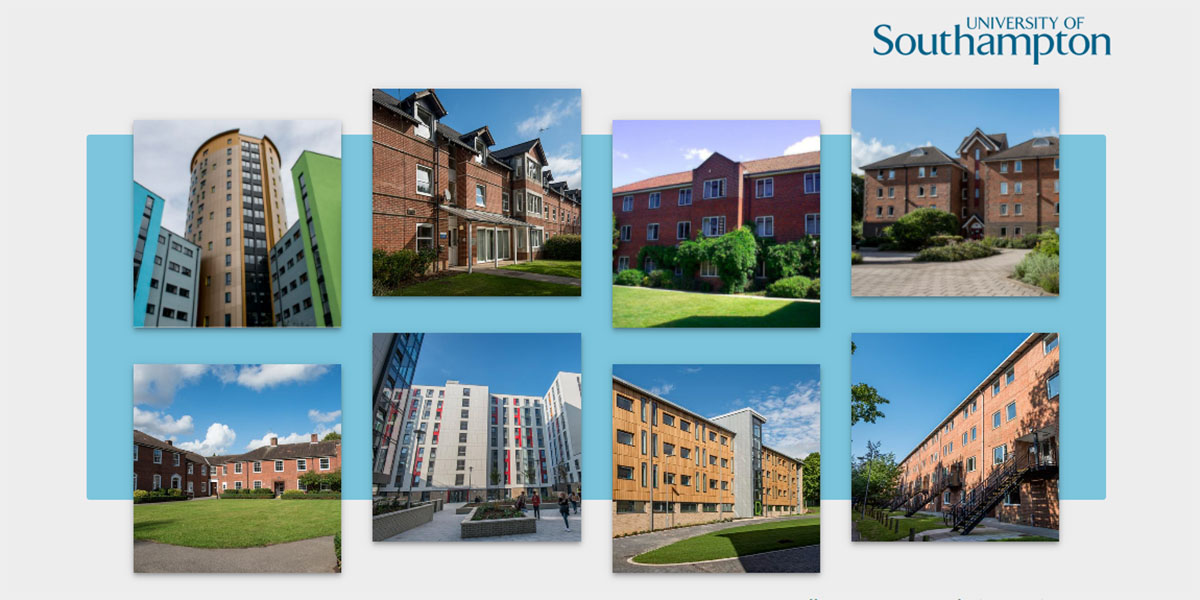 The UK is considered the 6th largest economy in the world and has a very stable economic pace. The UK education system is always among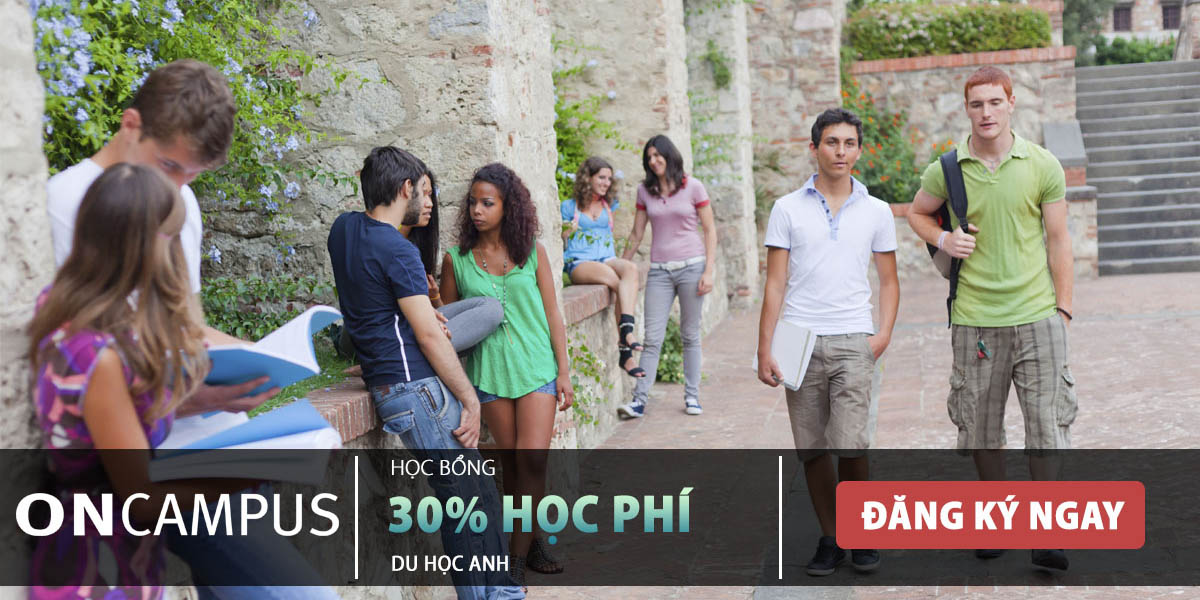 For the upcoming semester in November 2018, ONCAMPUS UK/EU is offering scholarships and school fee discount of 30% for Vietnamese students with good academic result
Accompanying BCA GROUP
Let us help you!
Register contact information, BCA's counselor will connect with you directly