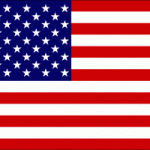 Study Abroad in United States of America
ABOUT THE UNITED STATES OF AMERICA
USA – The United States of America is a federal constitutional republic consisting of 50 states and a federal special district. The United States also has 14 territories, also known as National Seas, scattered throughout the Caribbean and Pacific Oceans. The United States is the third largest country in terms of area and population in the world. The United States is one of the most racially diverse countries in the world, as a result of immigration from many other countries around the world. The United States is recognized by many nations as the most influential military, cultural, and economic power in the world.
Name of the country: America/ the United States
Capital: Washington, D.C.
Total area: 9.82663 million km2
Population: 308,586,000 (2010)
Currency: U.S Dollars ($)
Time zones: GMT-5 to GMT -10 – Summer: GMT -4 to GMT -10
Language: US English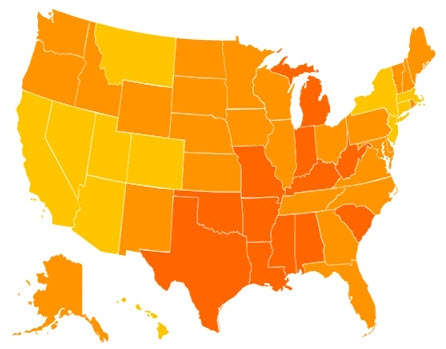 Accompanying BCA GROUP
Let us help you!
Register contact information, BCA's counselor will connect with you directly